Description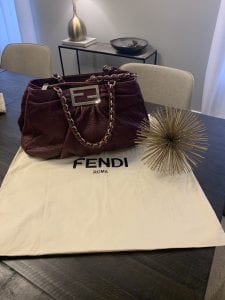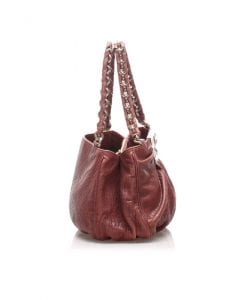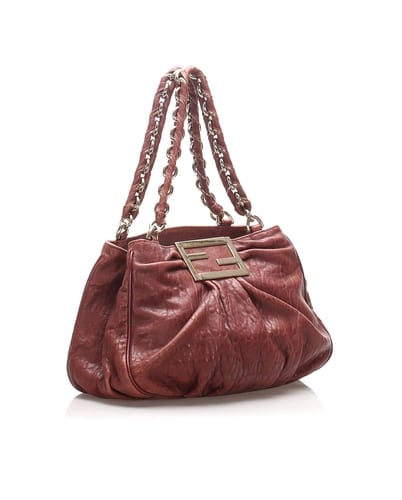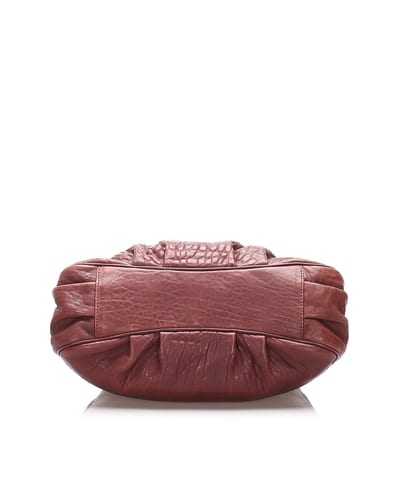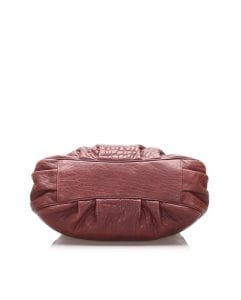 The Mia handbag features a leather body, leather woven chain handles, an open top, and an interior zip compartment.
Measurements:
Length: 20.5cm
Width: 34cm
Depth: 11cm
Country of Origin: Italy
Inclusion: Dust Bag
Founded by Adele and Edoardo Fendi in Rome in 1925, over the years FENDI has emerged as a Maison renowned for its craftsmanship and innovation deeply linked to its Roman roots. Today, more than 90 years later, FENDI is synonymous with tradition, experimentation and daring creativity.