Who We Are
  "The best way to find yourself is to lose yourself in the service of others." 
– Mahatma Ghandhi
Investing in our global future through our youth by providing education, nourishment and shelter at the Peaceful Children's Home in Kenya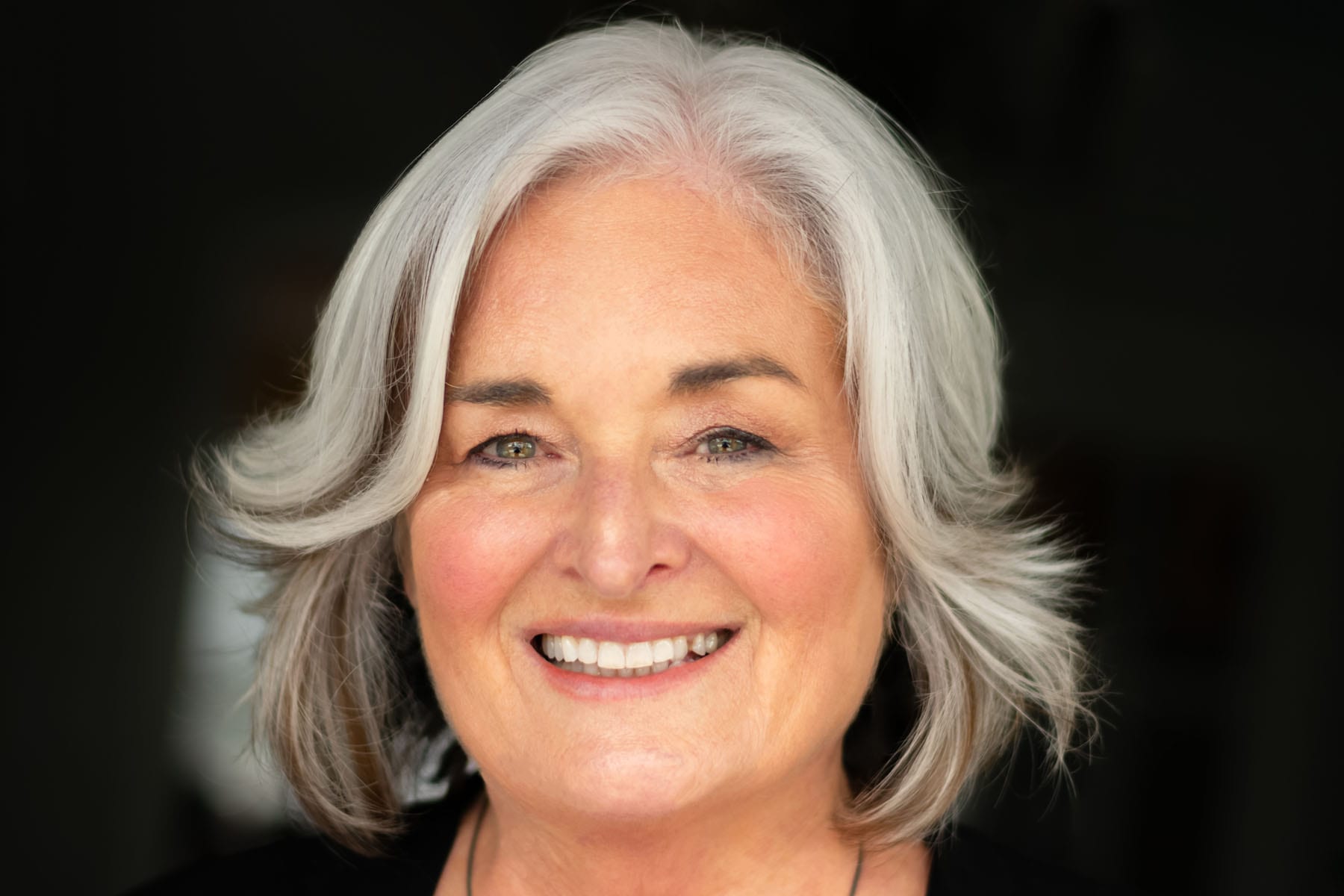 Debra Weller
Debra is a community leader, who sat on many boards and committees over the years. She is past chair of the Markham Board of Trade; served on the board of the York Region Character Community Foundation and York Region Arts Council; served for 14 years as the chair of York Region Celebration of the Arts; and is the founder and Director of Global Strides Charity.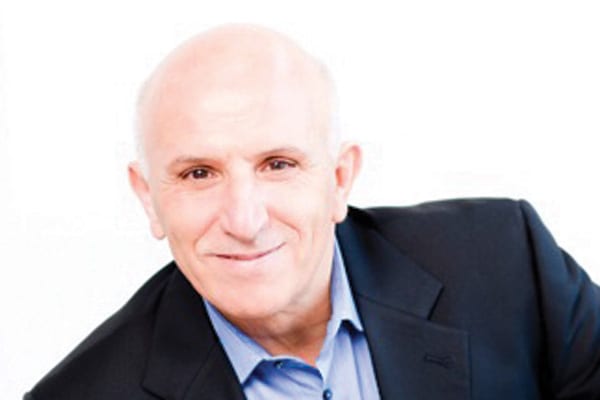 John Carbone - Patron
John co-founded Global Stride Charity with Debra Weller in 2010 after hearing about the Peaceful Home for Children Orphanage in Kenya. He is committed to helping build a better life and promising future for the children at the Orphanage. John resides in Toronto with his wife and is the proud father of three children.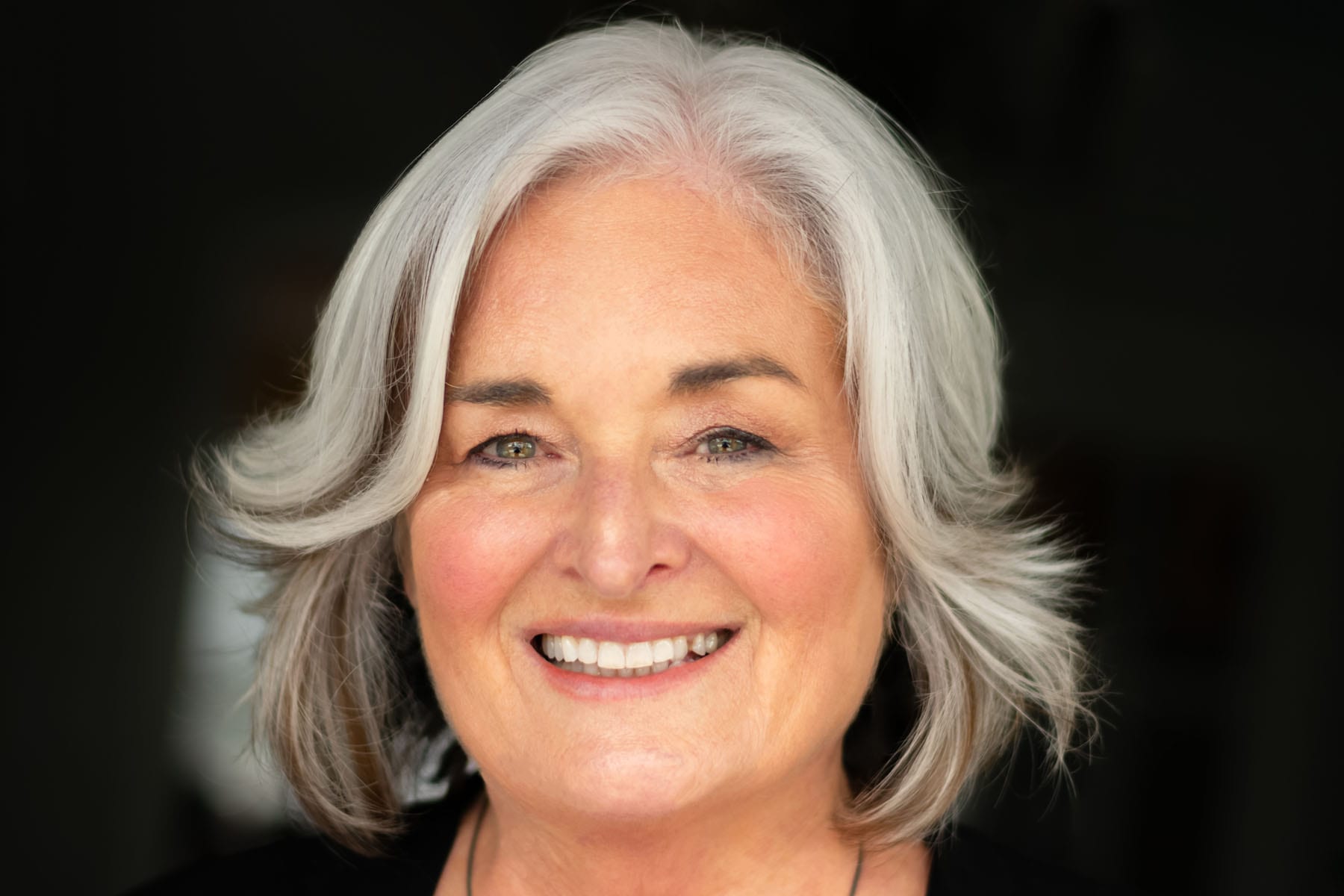 Debra Weller
Chair
Debra Weller, spent most of her career in York Region, working for Metroland Media Group as the Regional Sales Director, retiring after 31 years. 
Her passion for children and giving back led her on her current path and creating Global Strides Charity. She attributes the success of the charity to the many wonderful friends made over the years who have joined Global Strides efforts to make a positive difference in the lives of children.     Debra, together with her husband Brian have 4 children and 6 grandchildren.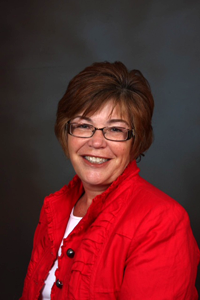 Lois Tori
Vice Chair
Lois' career spanned more that 35 years with one of Canada's leading banks RBC. She worked in a variety of roles in both the retail and corporate setting.
She travelled to Kenya with Deb in 2010 and was inspired by Agnes selflessness and the work she was doing to raise the 14 orphans in her care. 
Lois is married to Aarne and one daughter Christine and a granddaughter Floral.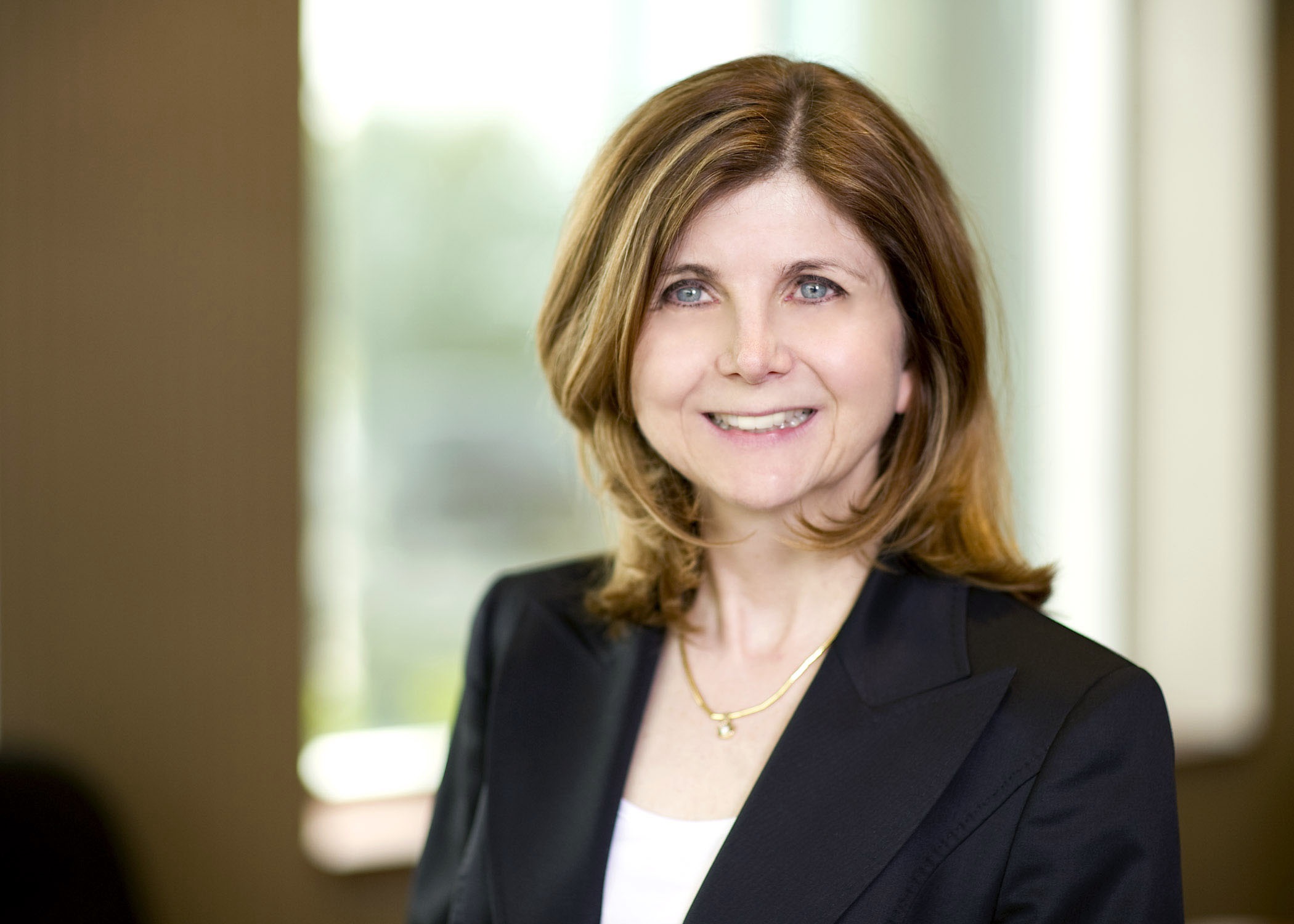 Susan Farina
Treasurer
Susan graduated from the Schulich School of Business at York University in Toronto with a BBA and an MBA in 1981 and 1983, respectively. She obtained her Chartered Accountant designation in 1983, and her Certified Public Accountant (Illinois) designation in 1995. Susan has been involved with the Global Stride Charity since it started in August 2010. Susan is married with three children.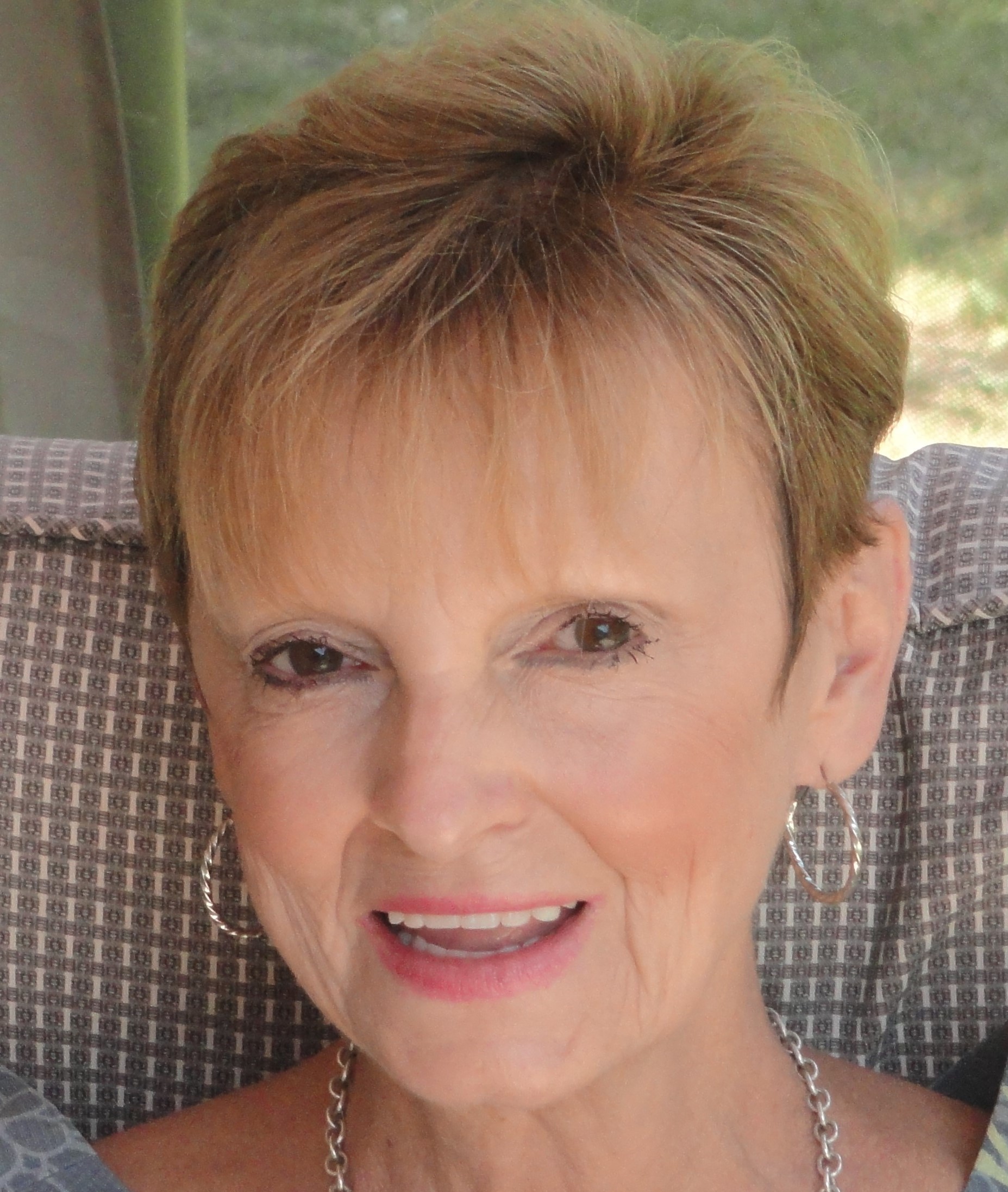 Barb Cowl
Secretary
Barbara Cowl is a passionate and active community volunteer who joined Global Strides Charity in 2017. She is committed to making a difference in the lives of the 14 children who live at Peaceful Children's Home. Giving back is important to Barbara and you can find her volunteering for Princess Margaret Hospital's Friends For Life, a program supporting its leukemia division, as well as mentoring cancer patients and their families, Relay for Life, Daffodil sales, and canvassing for donations.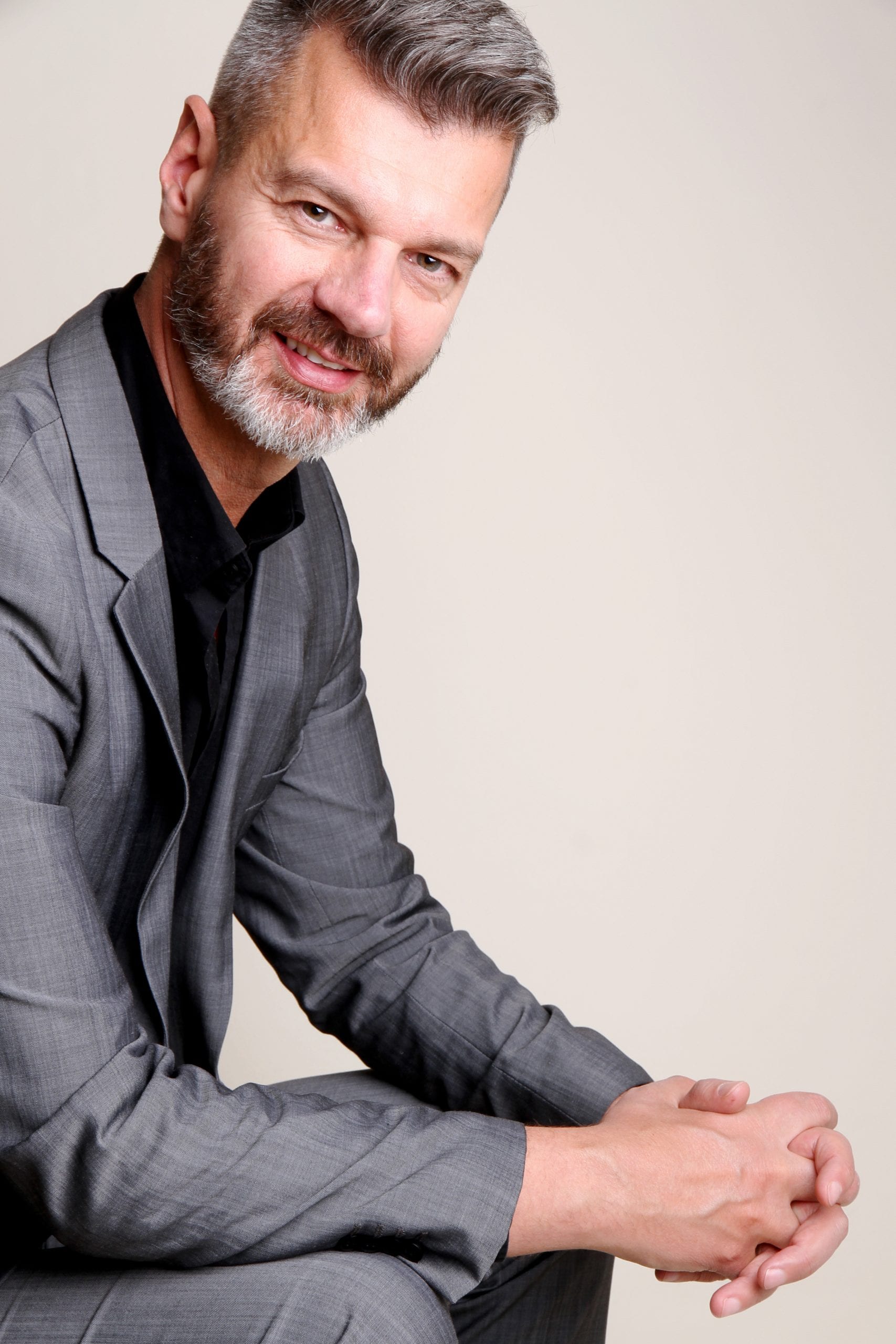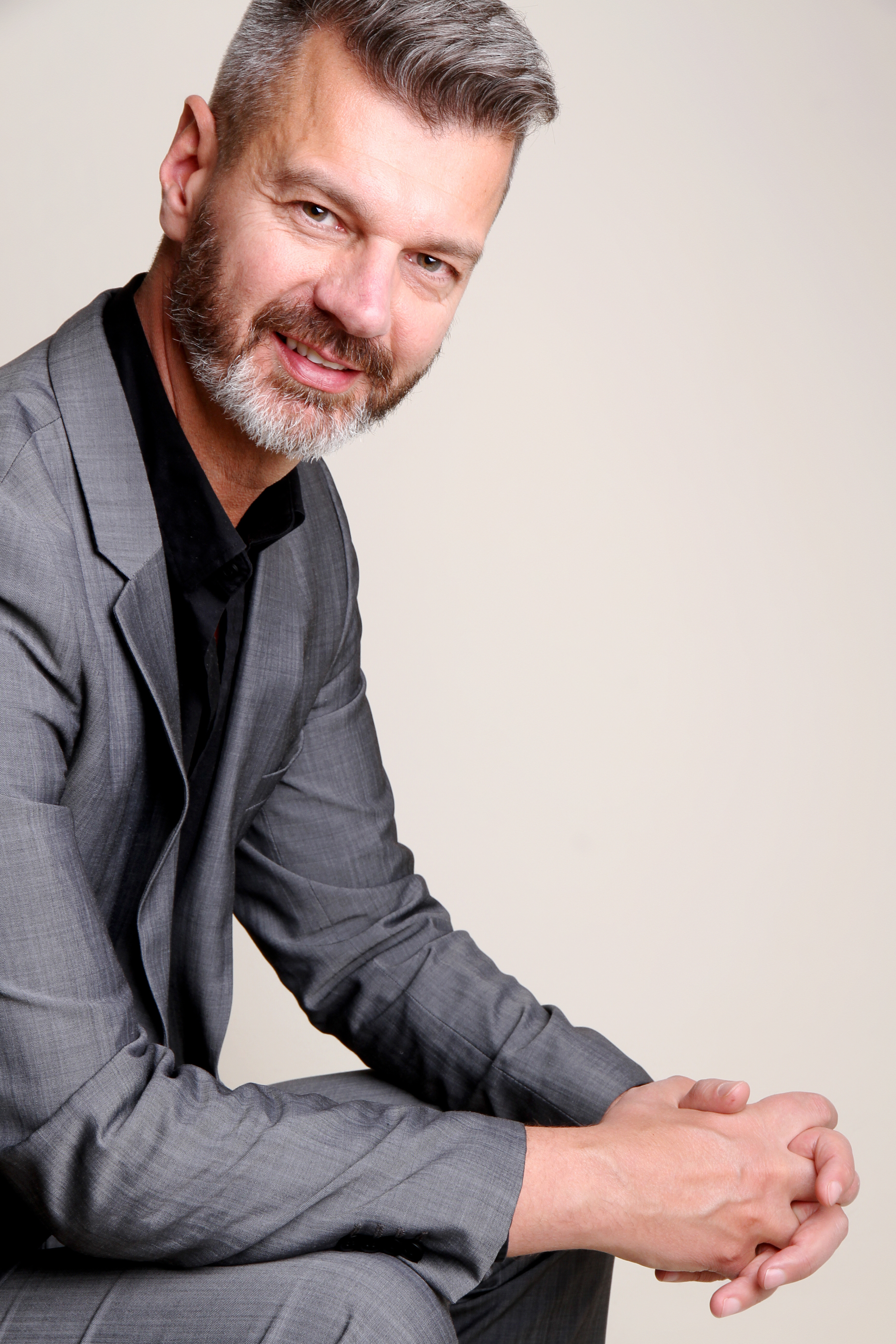 Bruce Espey
Finance Committee
Bruce Espey, CPA is the Director of Business Administration for Metroland Media – Toronto. In 2010, Bruce went to Kenya alongside Debra Weller and Lois Tori. He visited the Peaceful Home for Children Orphanage that started his desire to help the children of this orphanage. Bruce's goal is to see these children grow up to be educated and active members of their community. As part of this charitable organization, Bruce is committed to assist the lives of the orphaned children of Africa as well as youth in Ontario.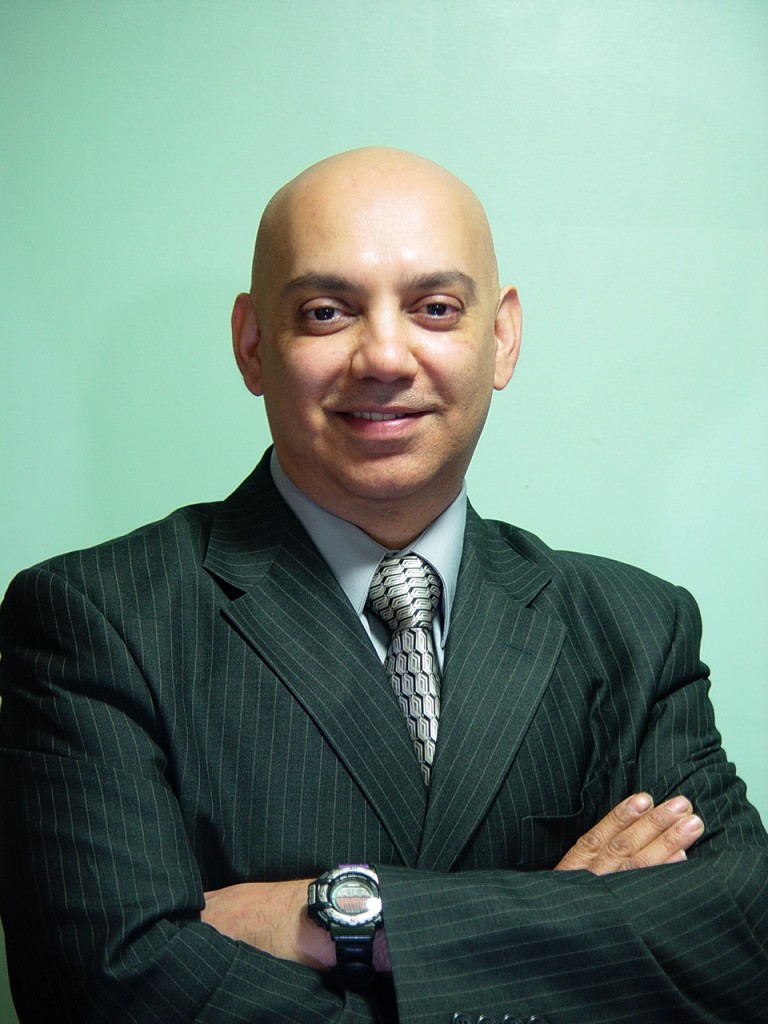 Hitesh Parmar
Marketing Committee
Hitesh is the Multi_Media and e_Learning Architect at Bragging Rights,  a media solutions and integration company based in Toronto. He has a passion to design, build and maintain e_Learning Web Portals, offering a lot of online interactive training content in flash; instructional streaming audio, video, podcasts and live Webcasts. Hitesh adds value to any organization's business model, closing the .com Technologies and A/V Broadcast convergence envelope towards a worldwide, limitless collaboration and blended learning environment. On a more serious note, Hitesh loves Kenya – birthplace, loves humor and making noise – Hobbies include tinkering with electronics and cycling. He is all geared up for his 8th consecutive Heart and Stroke Bike Ride in June.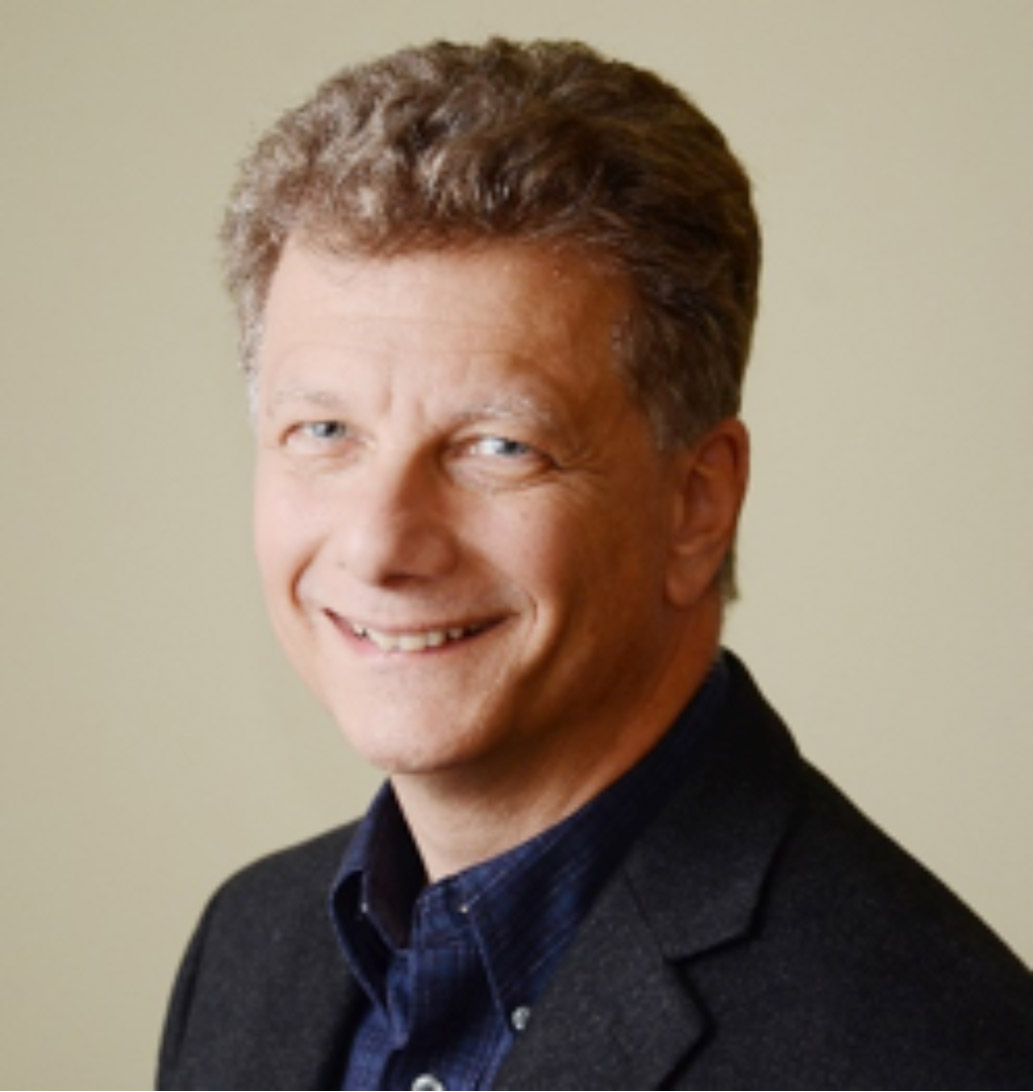 Gord Paolucci
Marketing Chair
Marketing and sales leadership has been Gord's focus over his 31-year career with Metroland Media Group, where he helped to develop and nurture a successful marketing and sales culture. 
Under Gord's direction, his teams launched countless verticals and three Metroland Media community newspapers, including the Vaughan Citizen, Bradford Topic, and King Connection.
Gord has a strong connection to the local community and a drive to make a positive difference.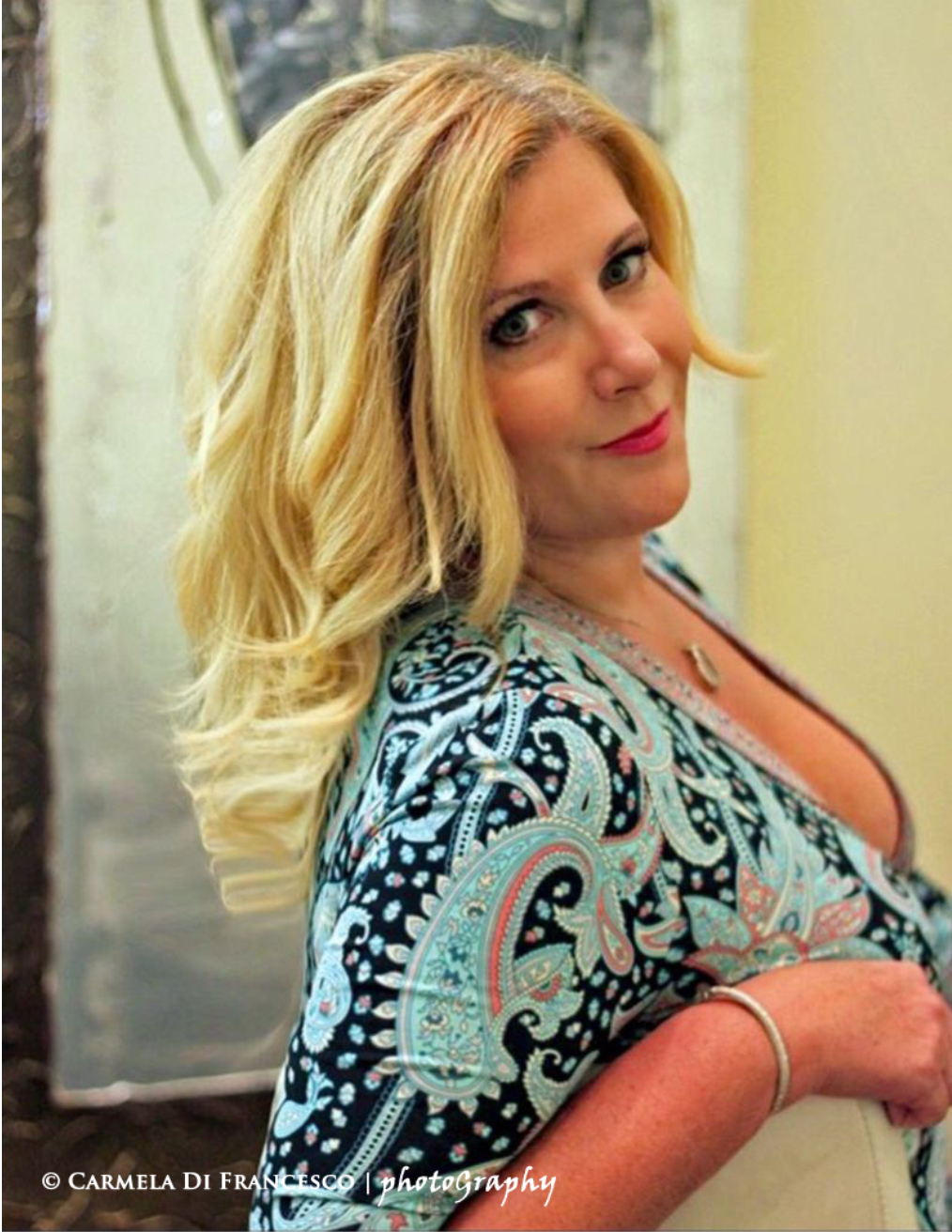 Denise Furlano
Fundraising Chair
Denise Furlano is a skin and anti-aging specialist in Markham. She's the head of Skin by Denise and works with TTM Spa and Markham Medical Spa. Denise enjoys spending her spare time giving back to the community and is very passionate about her work with Global Strides and the Peaceful Children's Home. She is married with 1 son and 2 dogs that are her constant companions.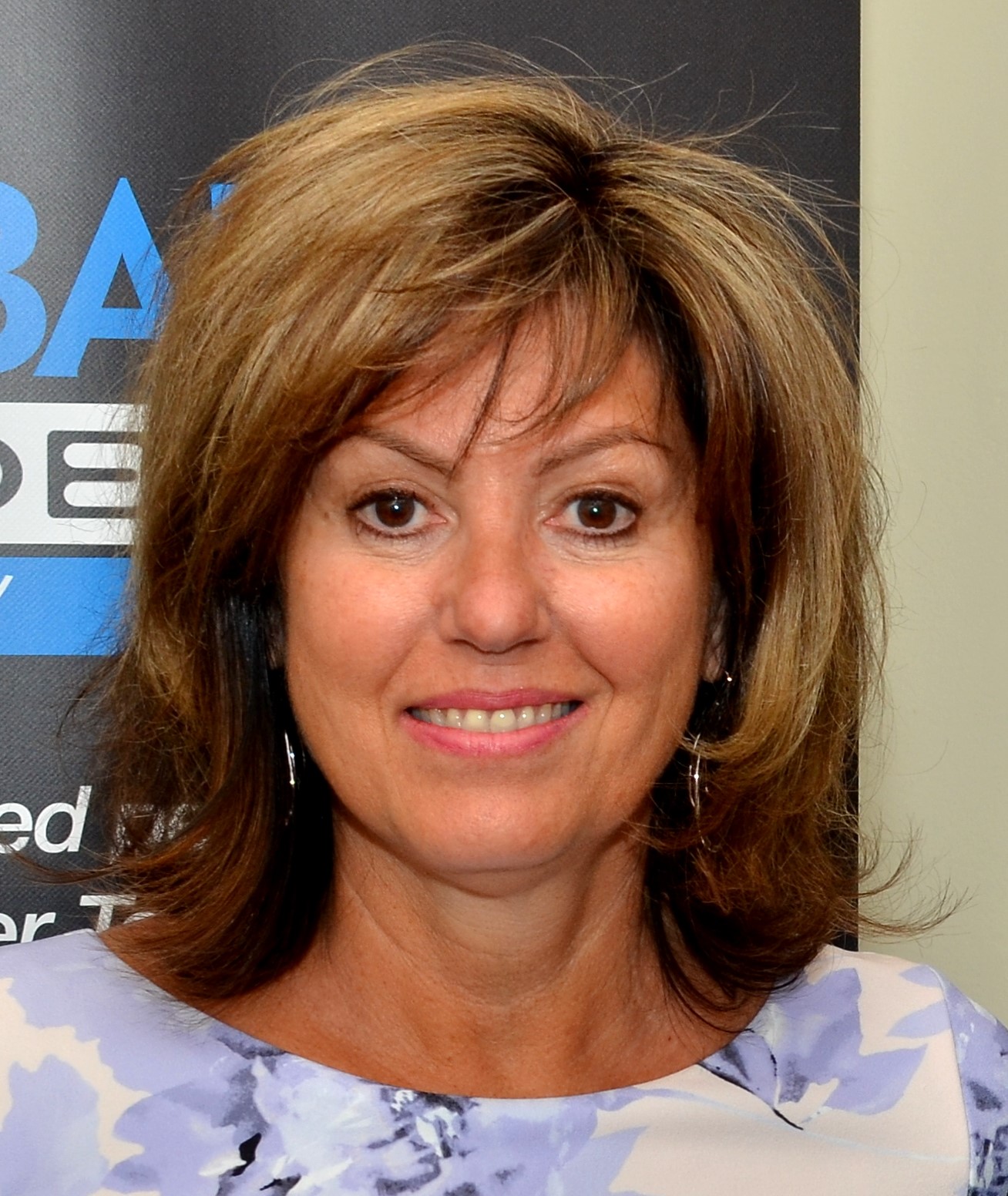 Nancy Bodi
Marketing Committee
Nancy Bodi has been a Professor and a Program Coordinator in Seneca College's School of Marketing since 2008. Nancy also helped found the York Region Arts Council and served as Executive Director from 2008 to 2015. Prior to Seneca, Nancy held progressive senior marketing positions over her 16 years in the consumer-packaged goods industry. She managed brand portfolios exceeding $75 million in revenue, and developed new products, as well as extensive integrated marketing campaigns.  Nancy holds a MBA with Distinction from the Schulich School of Business and an undergraduate degree in Business from Ryerson. In 2007, the Township of King named Nancy as its Citizen of the Year.
Wonderful individuals who tirelessly volunteer their time year after year.
Mary-Louise Barbieri, Event Coordinator Co-Chair
Jackie Smart, Marketing Co-Chair
Domenica DeSantis, Fundraising
Lisa Day, Editorial
Marney Beck, Editorial
Kim Champion, Editorial
Melanie Attridge, Auction
Nino Michela, Photographer
David Paul, Photographer
Daren Goodchild, Photographer
Joan Pierre, Event Committee
Mary DeZotti, Event Committee
Kathleen Fanstone, Event Committee
xod Media, Website
Owen vanAsten
208 Sherwood Pl. Newmarket, ON L3Y 8E5
Global Strides Charity
Mailing Address
820 Burnhamthorpe Rd., Suite 1801
Etobicoke, Ontario
M9C 4W2
Registered Canadian Charity
# 812167658RR0001