Education
"Never doubt that a small group of thoughtful, committed, citizens can change the world. Indeed, it is the only thing that ever has."
― Margaret Mead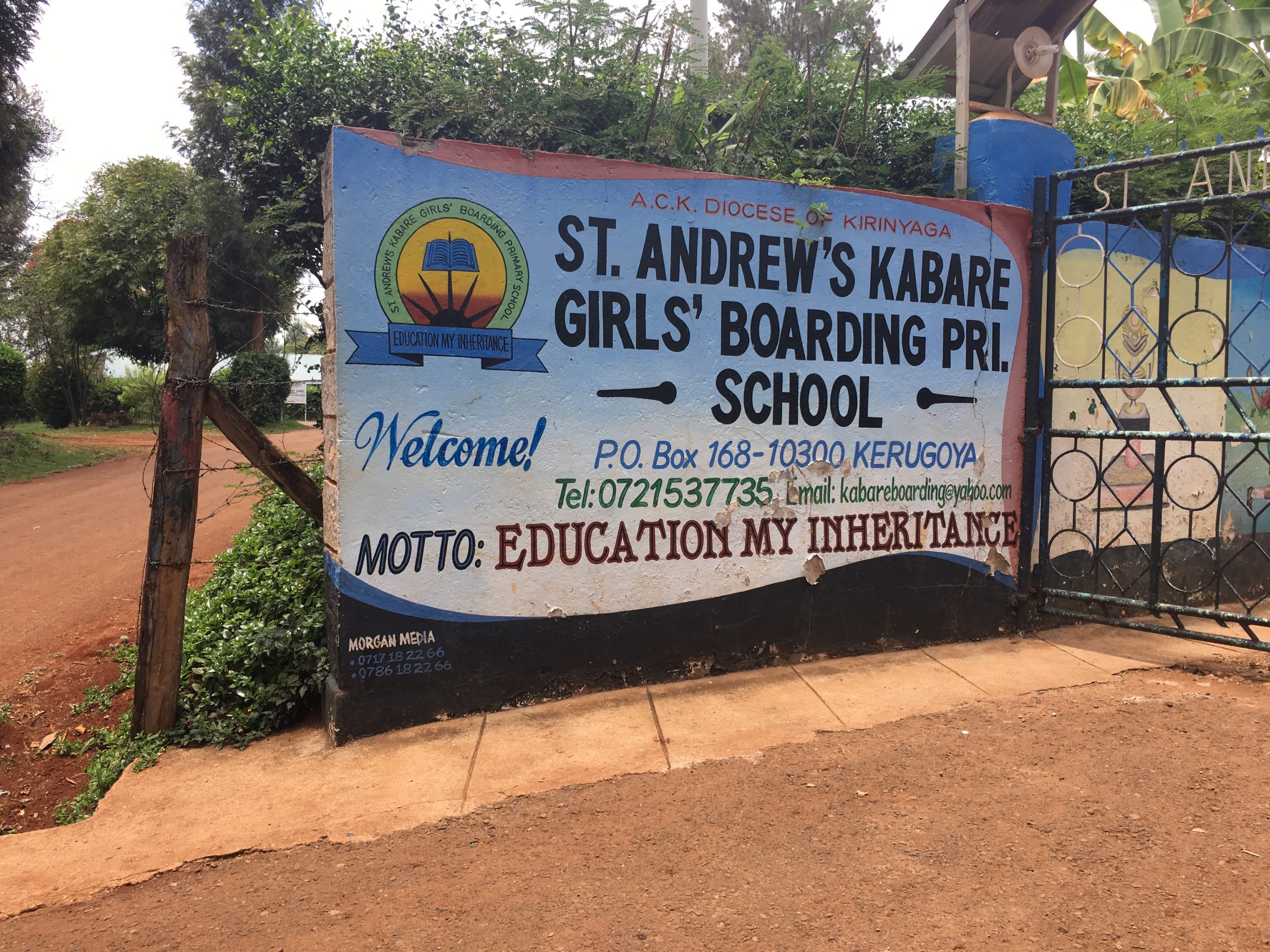 In Kenya school is not 100% covered no matter what grade. There are always some costs including the fact that a child cannot attend school without a uniform, which means many children go uneducated as their families cannot afford even the most basic fees.  Each child within the Peaceful Children's Home is given a uniform and appliable fees are paid, solidifying their future as an educated individual and thus opening a world of possibilities for them.
When we first started helping with the children's education, we found that the public grade school system did not prepare them well enough to pass the entrance exam required for admittance to high school. At that time, we decided to enroll the children in private school starting at grade 6 to give them the best chance of passing the high school entrance exams.
Our strategy has been a huge success with three of our most recent graduates Linet, Madrine and Stephen achieving top tier marks. This allowed them to apply to the best high schools in the district.  We are thrilled to say all three were accepted into the top schools in the district.  Linet is going to Ngiriambu Girls High School, Madrine to Mutira Girls School and Stephen to Kianyaga High School.
208 Sherwood Pl. Newmarket, ON L3Y 8E5
Global Strides Charity
Mailing Address
820 Burnhamthorpe Rd., Suite 1801
Etobicoke, Ontario
M9C 4W2
Registered Canadian Charity
# 812167658RR0001