Board Members Visit Peaceful Childrens Home
" I alone can't change the world but I can cast a stone across the waters to make many ripples"… Mother Theresa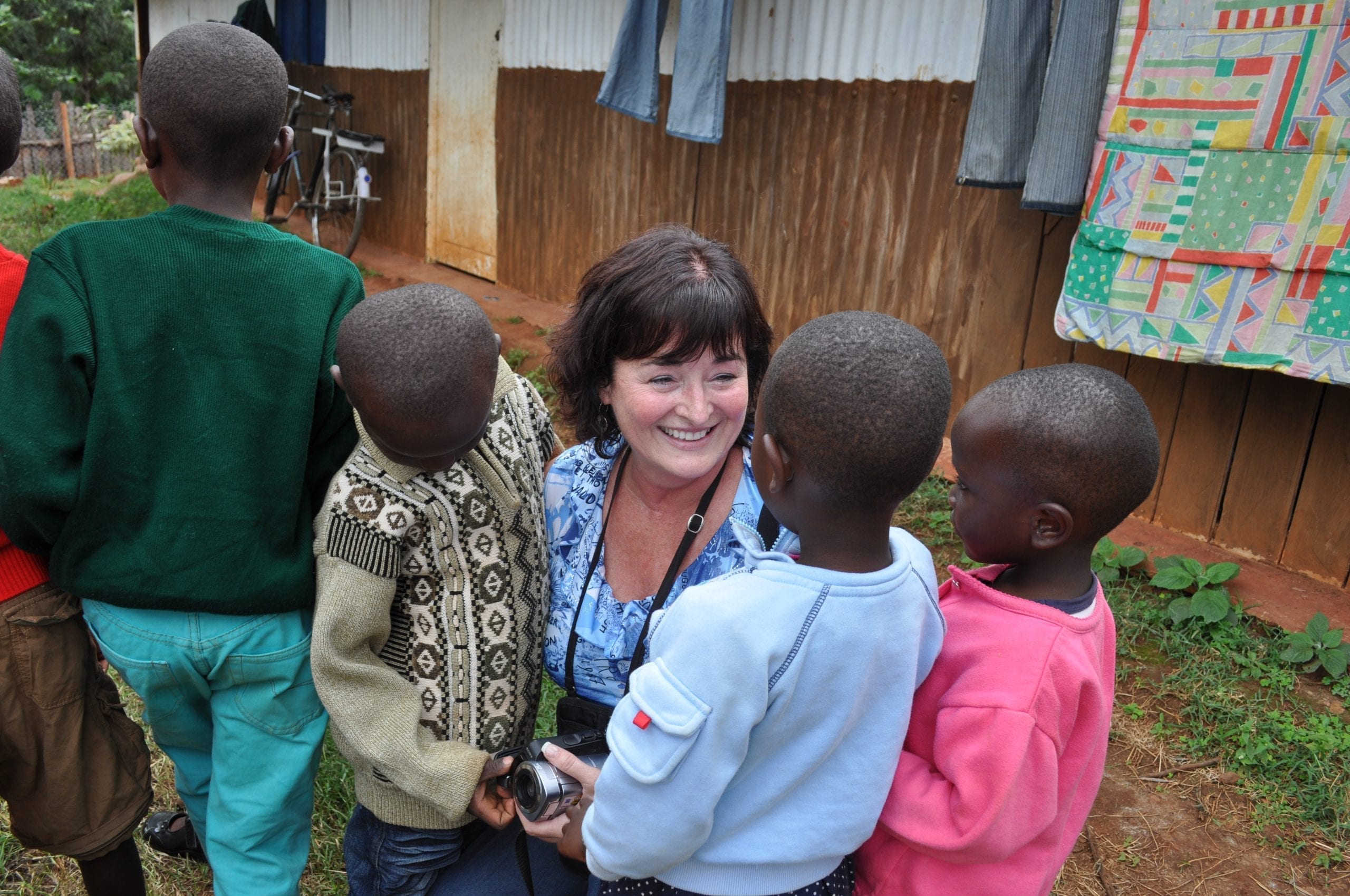 Deb Weller visited on 2009, 2010 & 2017
My 2009 trip to Kenya ignited a passion in my soul as never before. There, in the village of Kianyaga, a rural community that sits at the foothills of Mt. Kenya, I visited a tiny orphanage known as the Peaceful Children's Home.
I immediately fell in love with a wonderful woman who founded the home in 2007 and the children who are the beneficiaries of her caring. I learned that this would be the only home the children would likely ever know because of the stigma associated with adoption there.
It was in that moment I decided to take this journey with Agnes Njogo, and help her to carry on her life-changing work. Once back home, I shared this remarkable story about a woman in her 50s who was raising the children as her own. Agnes was providing a non-institutional, safe and nurturing environment where they all could live as part of a family.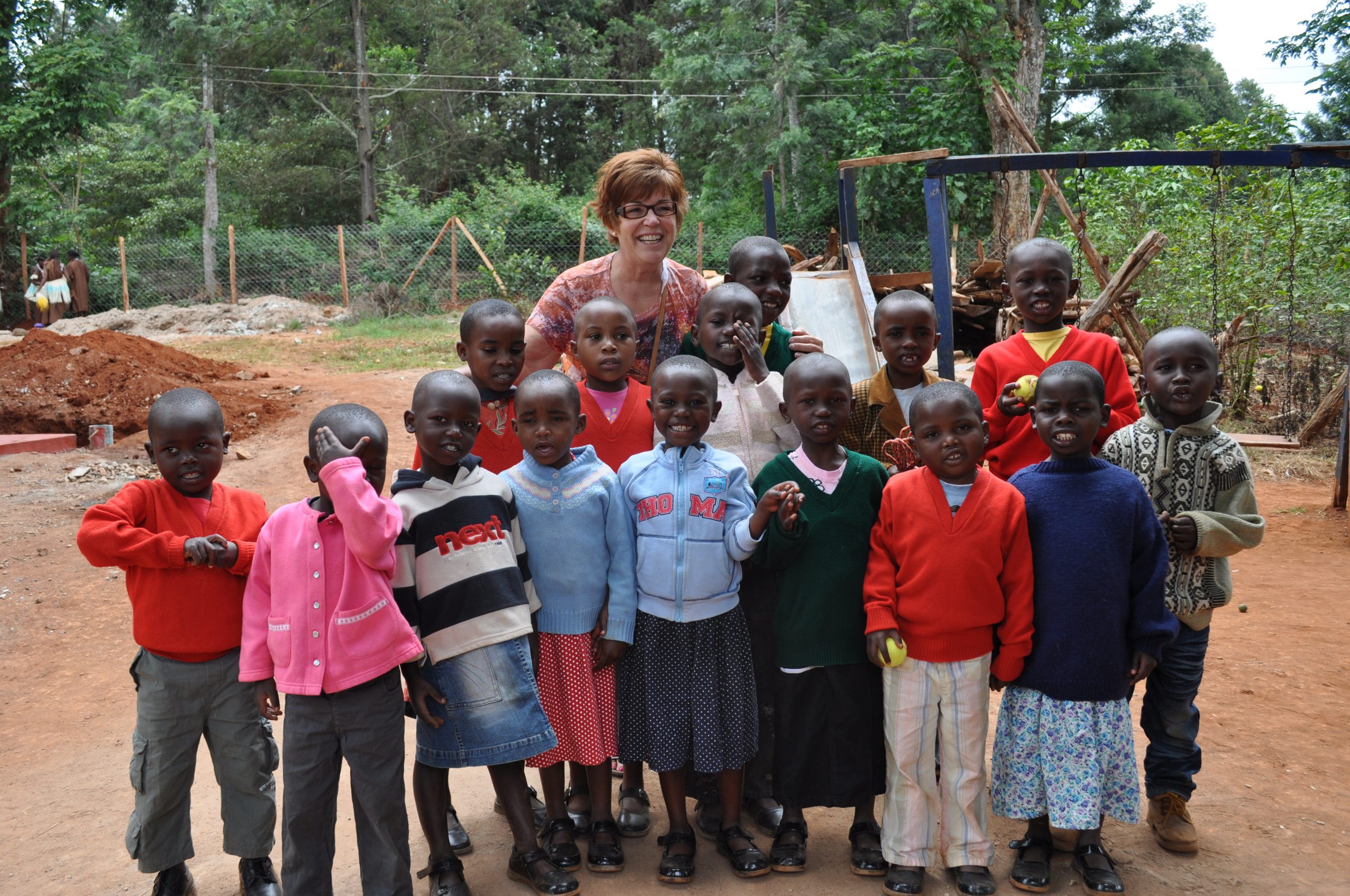 Lois Tori Visted on 2010 & 2017
I first visited the orphanage in 2010 while on Safari in Kenya. I immediately fell in love with the 14 adorable orphans there under the care of Agnes Njogo. Agnes inspired me to want to help this group in any way I could. Not only had she dedicated her life to looking after children in the public system, she was now being a mother to these children in retirement when most of us just want to put our feet up. She had taken her pension and used it to purchase the land and was building a home for these homeless children. most of whom came to her is desperate circumstances.
When Deb asked me to sit on the board of Global Strides, I saw this as my destiny to help.
On my second visit to the orphanage in 2017, Deb and I stayed on site for 5 days. We ate and played and sang with the kids and got to know each of them. I was impressed with how they all pitched in to help with the work making sure that their morning chores were done before breakfast. It was clear that the support we provided was keeping them healthy and happy. We visited some of thier schools and met their teachers who shared with us thier success and challenges. The children are clearly thankful for the opportunity to receive a good education.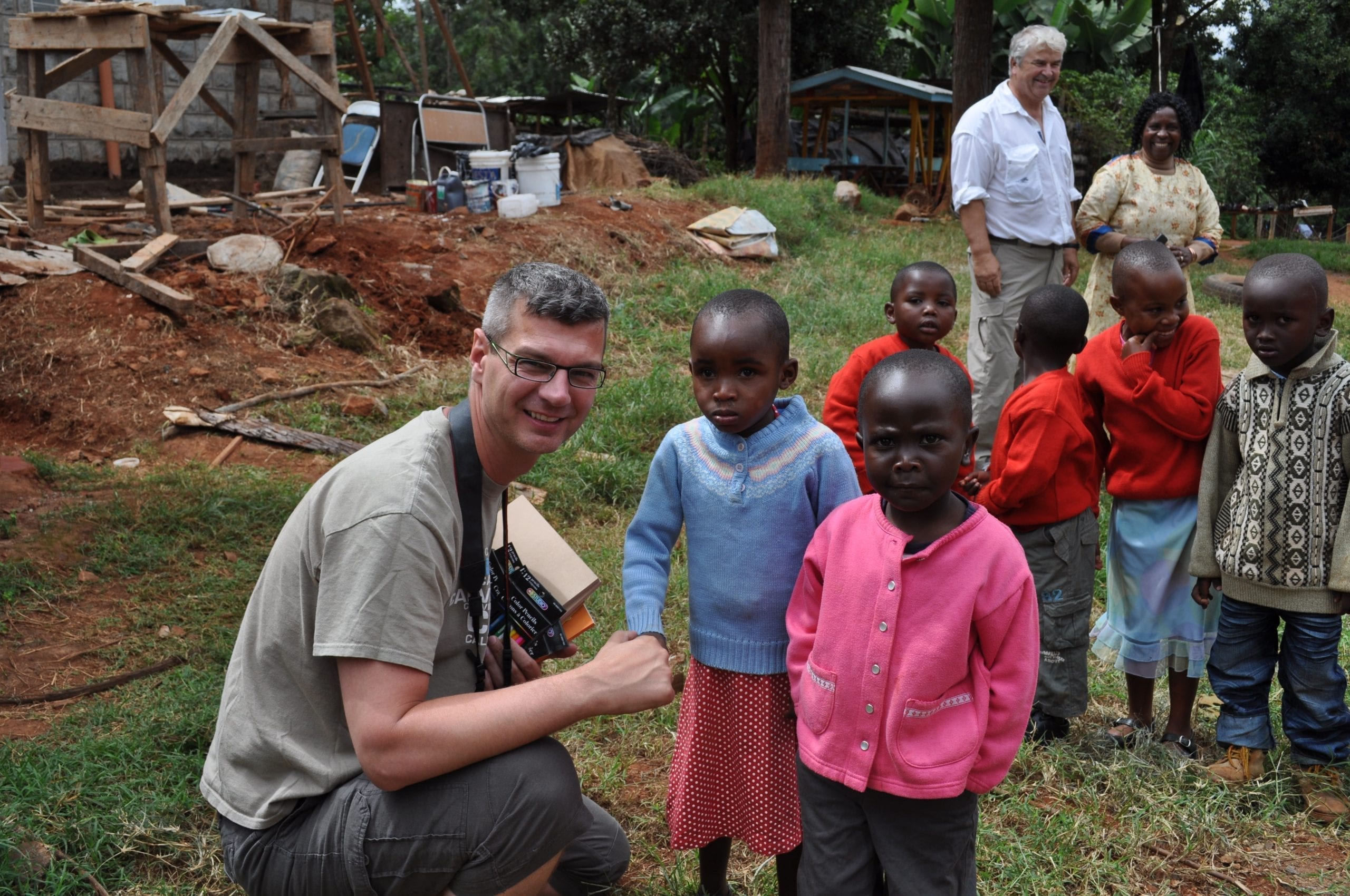 Bruce Espey visited in 2010
I visited the orphanage in 2010 with my sister Karen, Deb & Lois. 
What struck me the most was how we were welcomed into their home with so much love and kindness.  It amazed me how those with so little can open their hearts with such ease.  To see these little children who have been abandoned and left with no parents was heart breaking to say the least and yet a true story of survival. 
One little boy in particular held on to my leg and followed me wherever I  went.  This left me with one question – How can I help?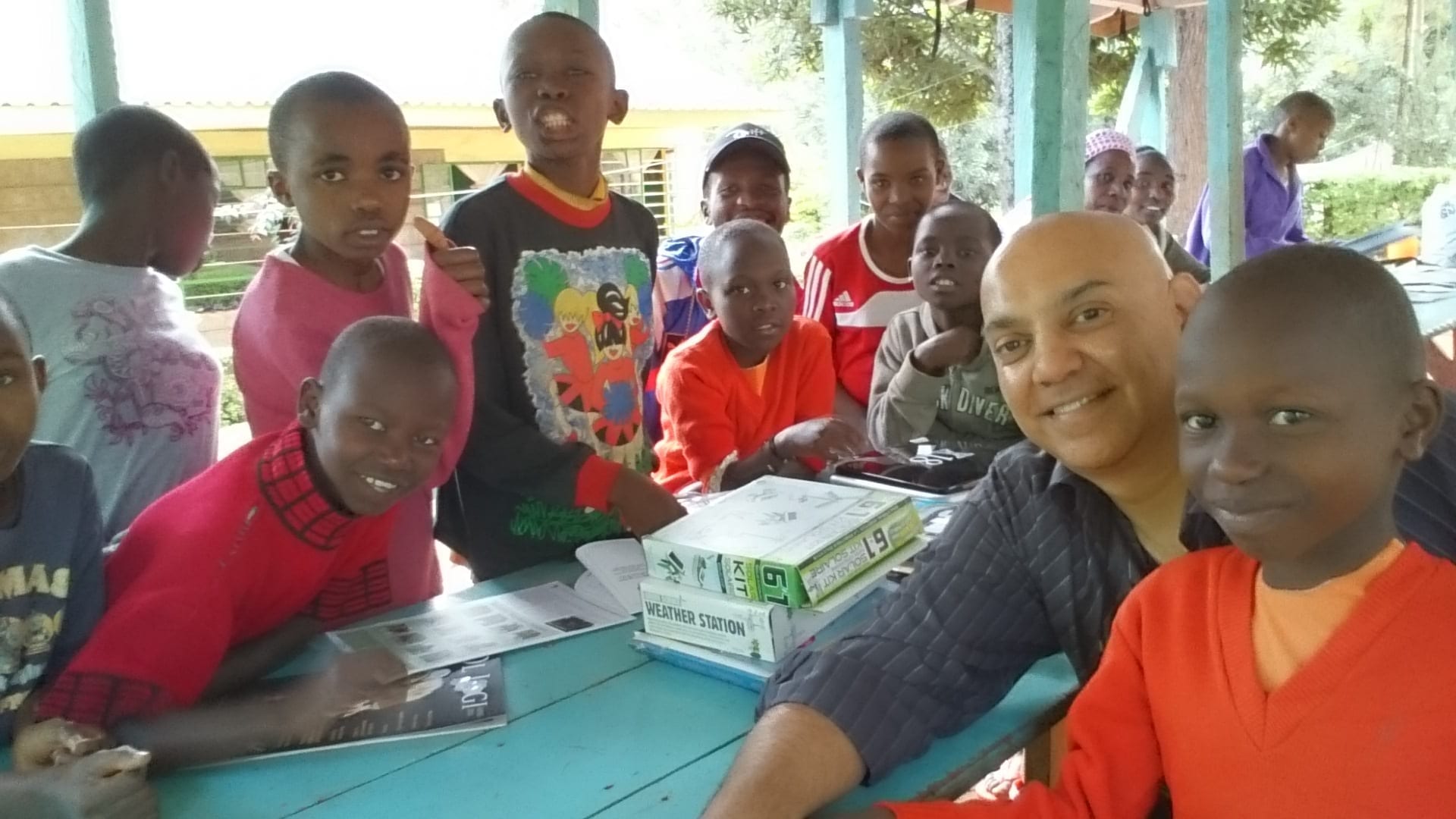 Hitesh Parmar visited in 2015
I am a 2nd generation Kenyan Born, having lived through extraordinary life experiences sharing simple meals with people living in poverty and also having the opportunity to attend opulent banquets with some of the world's most influential people. I know exactly what it feels like when faced with a mosaic of experiences amid the extremes of humanity's wealth and poverty, power and exploitation.
I got to learn about the Peaceful Children's Home in Kenya from Lois and Deborah, close family friends in Toronto. They passionately shared how GlobalStrides Charity is involved in the well-being and funding the education for 14 orphan children.
I made it my mission on my next trip to Kenya I must visit the home, meet Agnes and the children. My visit to orphanage opened my eyes to a host of new possibilities, met Agnes in person, got to learn about the home and a sense of being far beyond anything that can be taught in a classroom.
I returned to Canada, transformed by the kids I had met.  I'm passionate about doing all I can to help educate these young children, and I hope you will join us in our journey so that these brilliant 14 young minds can forge through primary, attend high school and university.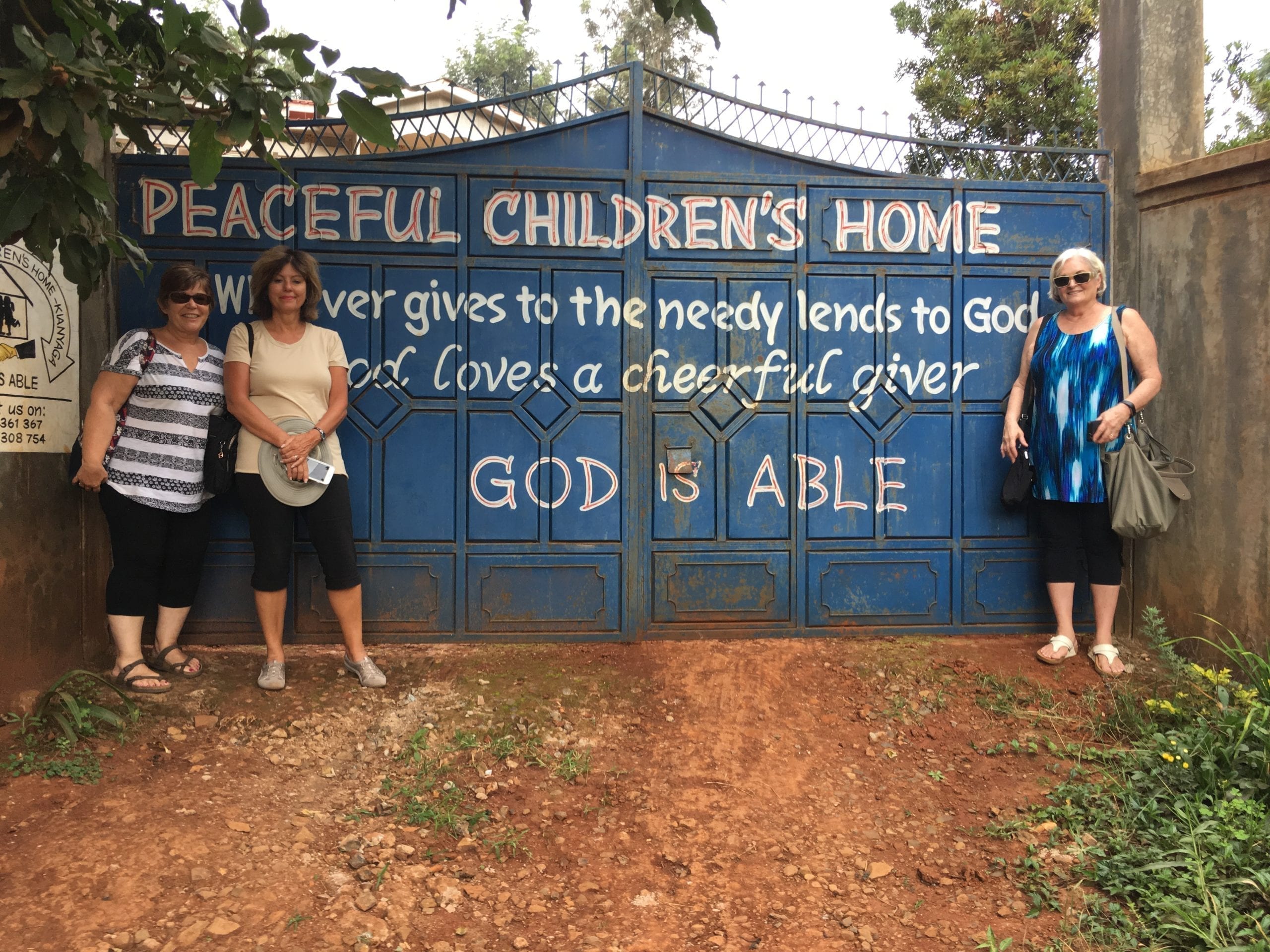 Nancy Bodi visited on 2017
208 Sherwood Pl. Newmarket, ON L3Y 8E5
Global Strides Charity
Mailing Address
820 Burnhamthorpe Rd., Suite 1801
Etobicoke, Ontario
M9C 4W2
Registered Canadian Charity
# 812167658RR0001